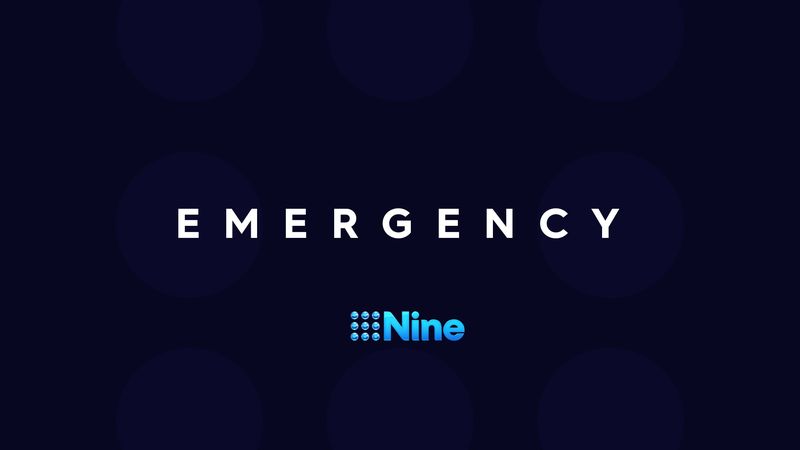 Production has commenced in Melbourne on Emergency, a gritty new real-life medical series that lifts the curtain on one of Australia's busiest hospital emergency departments. Emergency will go to air on Australia's Nine Network later this year.
 With unprecedented access, Emergency will reveal the tribulations and triumphs of the doctors and nurses at the Royal Melbourne Hospital. 
Told through the eyes of an extraordinary and dedicated team of medical professionals, with a busy stream of patients coming through the door, Emergency will give viewers a unique insight into the inner workings of Victoria's first hospital.
From life-threatening conditions like strokes and heart attacks to patients treated after car accidents, falls, assaults and major public emergencies, the series will reveal the compassion and amazing composure of doctors and nurses as they battle to save lives. 
Emergency will be produced by WTFN, creators of Nine's hit series, Paramedics.
WTFN's Director of Content, Steve Oemcke, said: "We are thrilled to partner with Victoria's most famous hospital on this compelling new series. Australia has fallen in love with the heroes of Paramedics, and we're excited to now tell the story of the doctors and nurses at the Royal Melbourne as they take over the life-saving care of these patients."
Nine Program Director, Hamish Turner, said: "The success of Paramedics highlighted the real appetite for this style of blue light factual and storytelling. Emergency will go behind-the-scenes of one of the country's busiest hospitals to showcase the incredible life-saving work performed by the unsung heroes who work there."