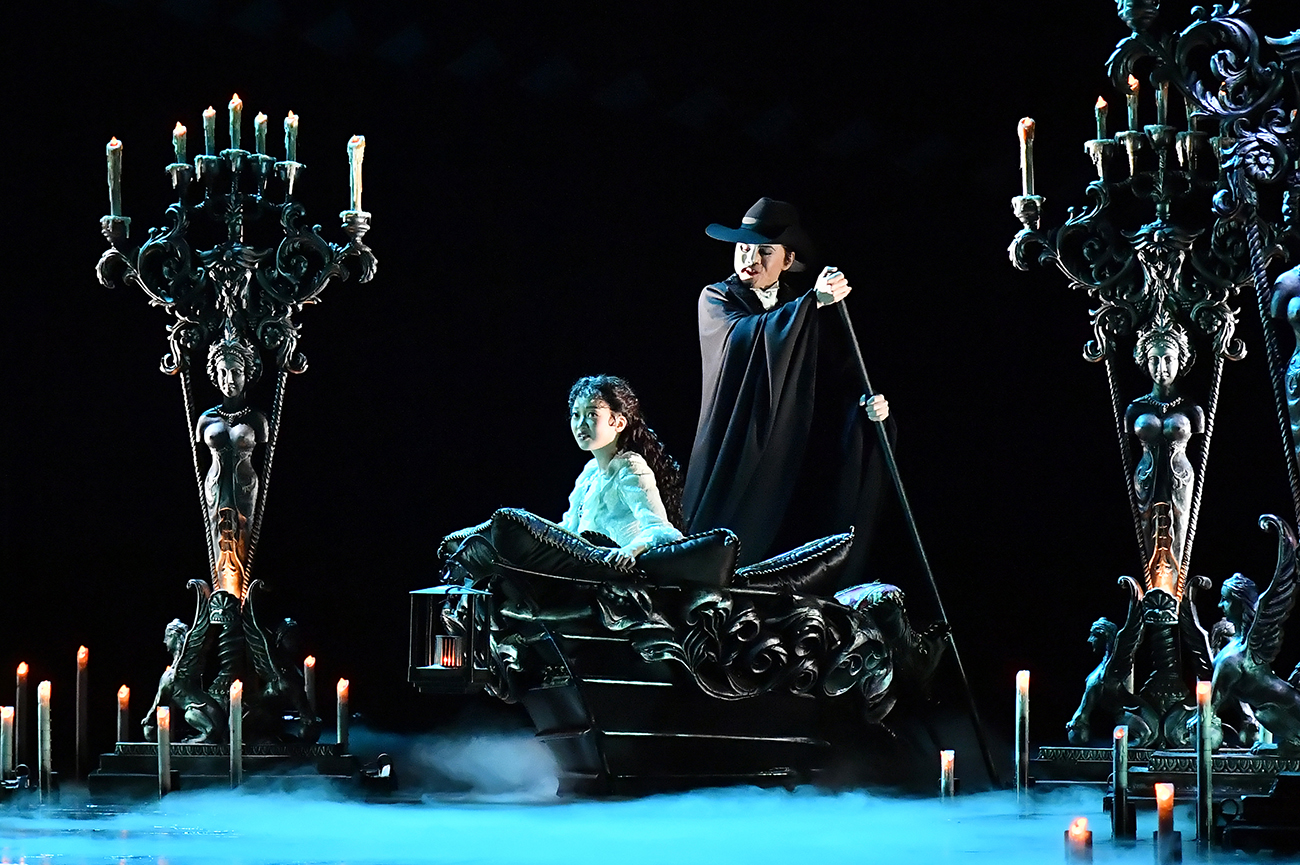 The Shiki Theatre Company is one of the largest and most reputable in the world, staging 3000 performances to an audience of over three million in a typical year. The organization is comprised of ten performance venues across several major Japanese cities, where artists from around the world can take the stage. The Shiki Theatre Company requires flexible and reliable communication technologies to support the diversity of their productions, employing Clear-Com's Encore Analog Partyline System across all performance spaces, including the two newly renovated theaters that reopened in October of 2020.
The Shiki Theatre Company was founded on French Bastille Day, July 14, 1953, by a group of ten university students who aspired to bring about a revolution in the theatrical world. They wished to decentralise the epicenter of culture from the Tokyo metropolitan area and make it more accessible to all of Japan by opening theaters in multiple cities.
The Company presents a wide variety of shows including plays, original musicals and international musicals from New York City's Broadway and London's West End. Each venue requires a communications solution that is adaptable and that can accommodate changes between types of shows, as well as changes between productions and rehearsals.
Two of Shiki's theatres, JR-EAST Art Center Shiki Theatre HARU and AKI, were closed in 2017 due to the redevelopment of the Takeshiba area in Tokyo, with a plan to upgrade and reopen in 2020 as JR-East Shiki Theatre [HARU] and JR-East Shiki Theatre [AKI]. During the closure, Technical Department staff consulted with Kokuryo Engineering Co., Ltd. on the comms system design.
The Encore Analog system configuration decided for each location consists of a 4-channel MS-704 main station and KB-702, KB-701, RS-702 or RS-701 remote stations depending on where they are used. The other eight theatres use 4-channel systems as well.
"Clear-Com Encore Partyline has the flexibility to easily adapt with different system configurations for every day's changing requirements", stated Brian Chow of Clear-Com Regional Sales Manager North Asia. "The analogue microphone cable connection allows for clear audio and convenient cabling in various formats."
Encore provides users with fast, simple and instant access to the person or persons they need to speak to the most on any given intercom channel. Unlike other communication options, this full-duplex platform allows production staff on the same channel to carry out bi-directional, conversational-style communication, without compromising audio quality. The system can scale over standard mic cable or over IP interfaces.
Although Encore is one of Clear-Com's earliest developments, it maintains its "down-to-earth" practicality and continues to be a relevant and preferred solution around the world.
The Shiki Theatre Company reopened indoor performances in July 2020 with stringent COVID safety regulations in place. The [AKI] Theatre newly opened in October 2020 with "The Phantom of the Opera", a performance that will be long-running.
All comms solutions were provided and supported by long-time, Japan-based Clear-Com Partner, Matsuda Trading Co., Ltd.
Visit http://www.clearcom.com