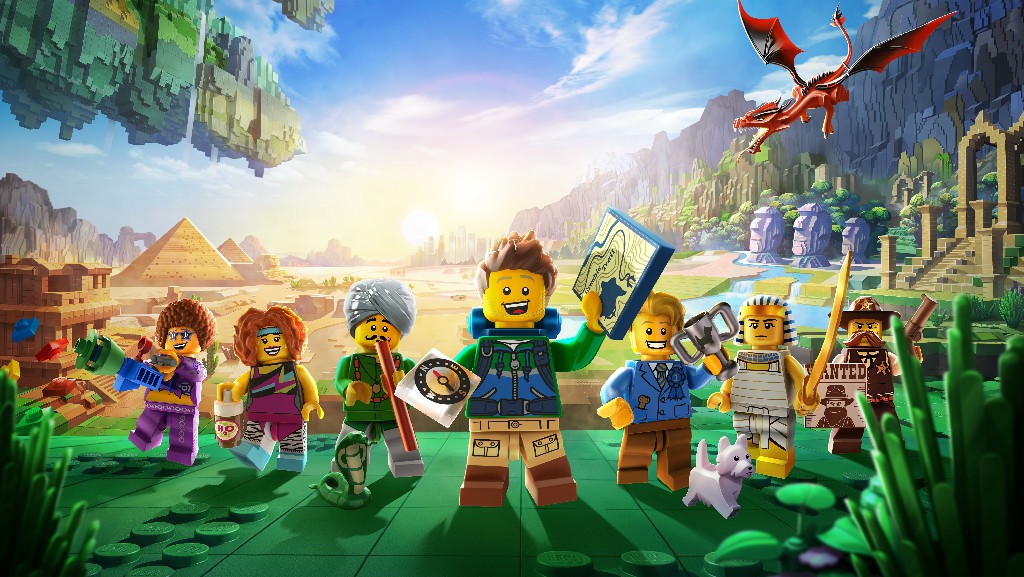 The LEGO Group and Tencent have announced that the two companies have renewed their memorandum of understanding (MoU) to further strengthen and expand their strategic partnership in digital play experiences for Chinese children.
In the next two years, the two parties will deepen collaboration in areas including video, game and digital child safety, and explore opportunities to collaborate in areas of digital social community, intellectual property and corporate social responsibility.
Paul Huang, Senior Vice President of the LEGO Group and General Manager of LEGO China, said, "We are delighted to renew our strategic partnership with Tencent. In the past two years, we have worked closely with each other and achieved impressive results in video, game and digital child safety. What's more important is that they have been welcomed by Chinese children and families. Through the extended partnership, we will be able to offer more creative and safe digital play experiences for children in the country."
Steven Ma, Senior Vice President of Tencent, said, "Tencent has always been committed to safeguarding children's digital safety and allowing them to have fun in the digital world. Both Tencent and The LEGO Group will spare no effort to promote children's development through innovation in technologies. With the renewal of our partnership, we will continue to enhance children's digital safety while creating more quality digital play content for children, so as to stimulate their interests in and imagination for technology."
Under the new MoU, the two companies will work together to create high-quality digital LEGO content, aimed at enriching children's digital play experiences and protecting their safety in the digital world. In addition to projects that have already been launched, the two parties will collaborate in the area of digital social community including the development, publication and operation of a LEGO digital social networking service and product for children and teenagers in China based on the design philosophy of LEGO Life . Development, publication and operation of software applications that support LEGO toy sets are also included in the extended partnership.
About one third of the world's Internet users today are people under 18 , while in China the figure is 20.9% . In order to safeguard children's digital experiences, the two companies will continue to share their experiences in protecting children's digital safety and improving children's digital literacy, as well as conducting academic research to provide insights and guidance for the general public.
The LEGO Group and Tencent first announced its strategic partnership on January 15, 2018, to empower a digital future for Chinese children together.
Subsequently, the LEGO Video Zone was officially launched on Tencent Video during the 2018 Children's Day in China, with over 2.1 billion views so far. Over 800 short-form videos under the albums of "LEGO Mini Theater", "LEGO Fun Build" and "LEGO Toy Universe" have been offered and accessible on multiple Tencent Video platforms including PC App, mobile App, TV app and the "Little Penguin Paradise" app.
The LEGO Video Zone on Tencent contains strict standards for content and advertising to ensure a safe digital environment for children. It has been welcomed by children and recognized by parents for providing high-quality, fun content. A mark of it's popularity was that it was one of the top-10 most viewed toy-branded video zones on Tencent last year.
In August 2019, Tencent Games started beta-test of LEGO CUBE, a sandbox game which provides an imaginative, creative and safe digital gaming experience for players. Featuring iconic LEGO minifigures and bricks, it encourages players to explore, create and learn in safe open-ended play and develop skills including 3D design, construction and building and coding. To ensure a safe and healthy gaming habit for children, the game is connected with Tencent's Parental Guidance Platform.
Visit https://www.tencent.com