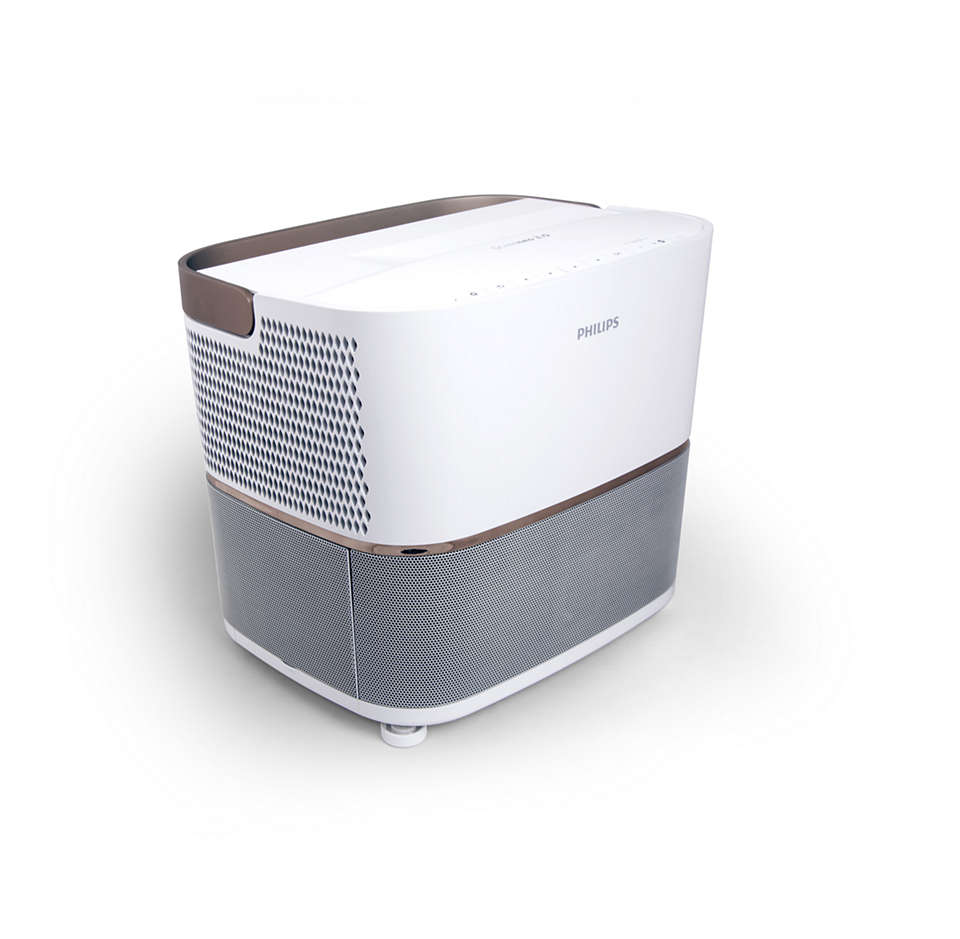 Screeneo Innovation, the official and exclusive Worldwide Licensee of Philips projectors (Aka PHILIPS PROJECTION), has announced it has partnered with Amber Technology, a leading distributor of audio-visual solutions in Australia and New Zealand. With this new partnership, Screeneo Innovation SA is securing its distribution network worldwide by adding two new countries.
Screeneo Innovation SA design and produce the widest collection of mobile and home cinema projectors using the latest technologies. The Philips range to be launched in Australia and New Zealand includes:
Philips NeoPix: accessible and easy to use home projectors
Philips PicoPix: mobile and wireless mini projectors
Philips Screeneo: all in one home cinema projectors
Serge Kossi, VP Global Sales at Screeneo Innovation explains "We continue to expand our global roll out by adding Australia and New Zealand to our growing list. Our PicoPix range is the perfect companion for any trips or entertainment scenarios, offering cinema type of screen size into a pocket friendly device. No doubt PicoPix will facilitate viewing of all your favorite content anywhere. I'm particularly excited to partner with retail outlets in Australia and New Zealand, where we will be launching our NeoPix and PicoPix ranges nationwide."
For Amber Technology, this partnership offers the opportunity to deliver new and innovative product offerings to Australian and New Zealand consumers from Philips, a trusted and familiar brand.
Amber Technology Managing Director Peter Amos commented, "The inclusion of the Philips Collections range into our major retail portfolio offers new and interesting products for our retailers to offer their customers."
Visit www.ambertech.com.au