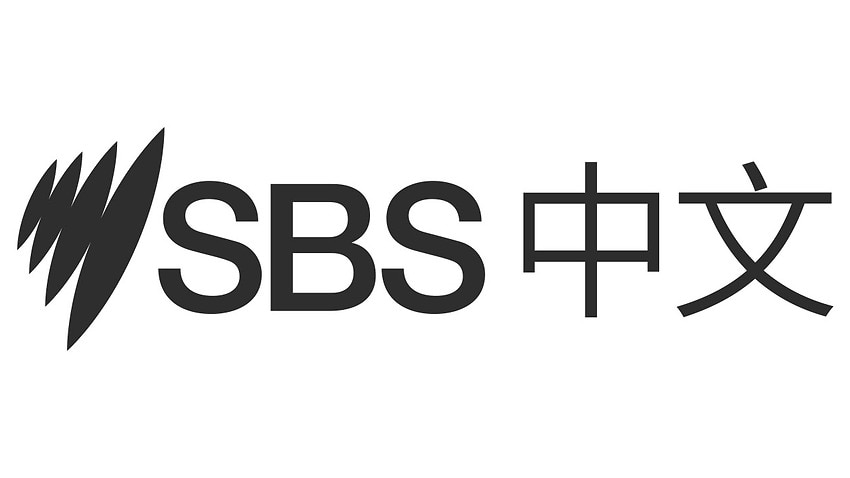 SBS Australia is expanding its Chinese-language offering with the launch of SBS中文(SBS Chinese), a new digital service for Mandarin and Cantonese-speaking Australians, going live as Lunar New Year begins next month.
SBS中文 (SBS.com.au/Chinese) will be a mobile-first digital offering, providing Chinese-speaking Australians with independent, trusted Australian news, information, and entertainment, and keeping them connected with news from mainland China, Taiwan, Hong Kong, and around the world. Content will be published in Traditional and Simplified Chinese text with audio available in Mandarin and Cantonese.
Featuring short-form video, articles and audio content, SBS中文 will be the comprehensive go-to service for all Chinese-speakers in Australia, providing more breaking news and current affairs in their language, along with innovative coverage of topics ranging from health and education to food and finance, and more. An extension of SBS's unique multilingual offering for Australia's multicultural communities, it will build on SBS Radio's Chinese-language radio and podcast services, and a growing Chinese subtitled content collection on SBS On Demand.
SBS Director of Audio and Language Content, David Hua, said, "We are thrilled to be celebrating the beginning of the Lunar New Year with the launch of our new service, SBS中文, at the heart of our offering across the network.
"SBS中文 will cement SBS as a trusted source of news for Chinese-speakers in Australia, offering even more up-to-date, independent news and information important to their lives, and telling their stories.
"Not only does SBS provide a trusted voice for these communities, as a network, we are uniquely positioned to help all Australians understand the issues behind the headlines about China. It's a story that impacts all of us, making SBS's role even more critical in contributing to understanding in the wider community.
"SBS中文 goes to the very heart of the SBS Charter, not only informing communities but also reflecting our multicultural society and promoting greater understanding across cultures, and evolving to meet the needs of our diverse audiences."
In addition to the launch of SBS中文, SBS is helping all Australians to celebrate Lunar New Year with a collection of curated content across the network.
David Hua added: "Lunar New Year is celebrated by many cultures around the world and marked in many ways by communities here in Australia. While we can't come together in ways we're used to, all Australians can come to SBS to experience, learn, reflect and celebrate with content across our channels and platforms, and coverage from communities across SBS Radio."
Visit https://www.sbs.com.au