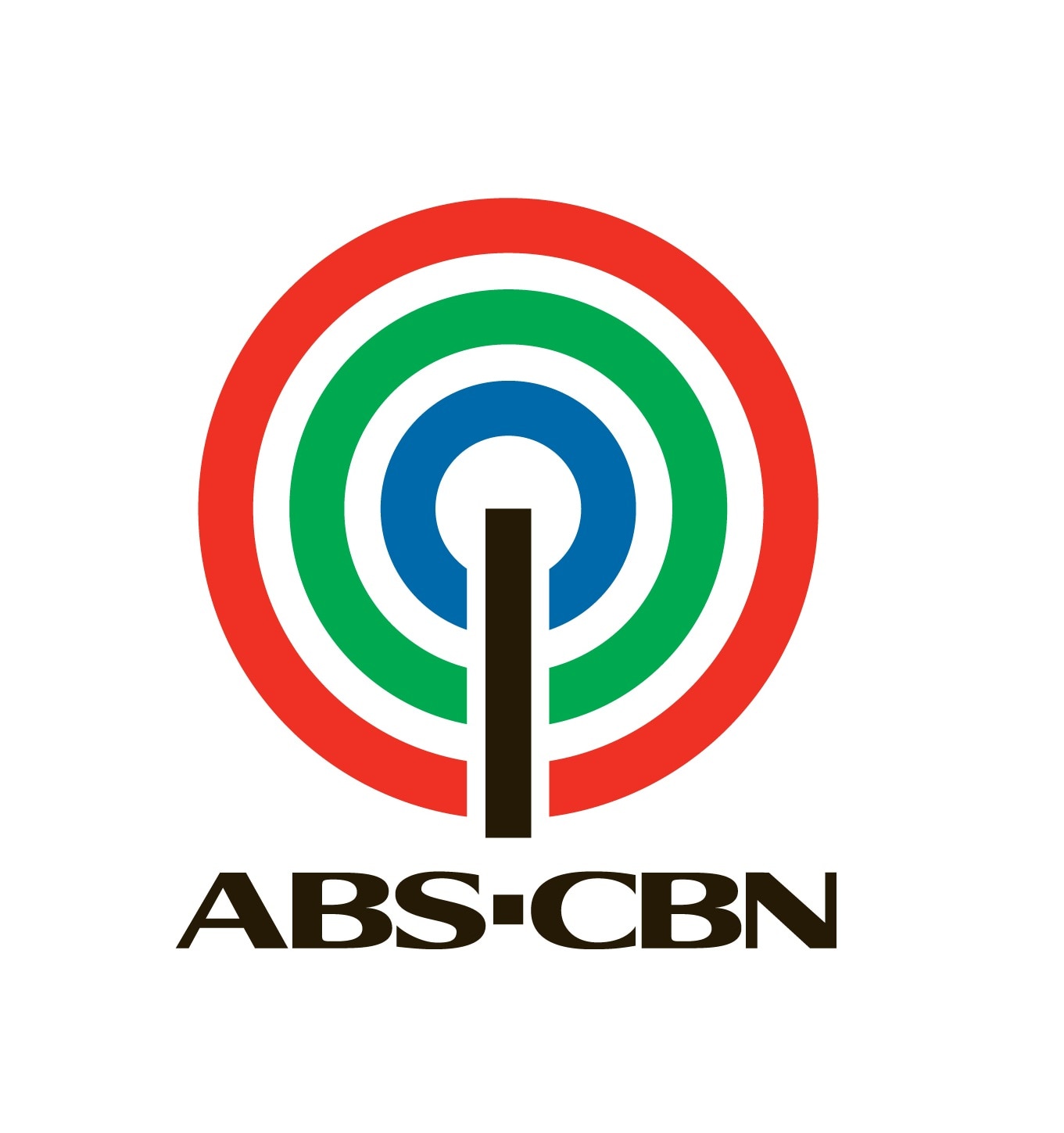 Philippines network ABS-CBN has been given the possibility of a lifeline following the May 5 shutdown of its broadcast operations as a result of an order from the country's National Telecommunications Commission for "highly abusive practices" by ABS-CBN, including the alleged launch of its KBO channel without a permit, and allowing foreign investors to control the company.
According to ABS-CBN, the Philippines' House of Representatives Committee of the Whole on Wednesday approved on second reading a bill that gives ABS-CBN Corp. a provisional franchise until October 2020. The measure was filed by House Speaker Alan Peter Cayetano, as he cited the need for Congress to focus on addressing the coronavirus crisis and giving it sufficient time to tackle the network's "controversial" application for a fresh 25-year franchise.
Following its approval on second reading, the bill will be scheduled for third reading for its approval by the House of Representatives. The approved bill will then be sent to the Senate for its concurrence. The hope is that the bill will be approved before the Government's June break.
In a statement, the broadcaster said, "ABS-CBN welcomes the approval of House Bill 6732 by the House of Representatives Committee of the Whole that grants ABS-CBN a provisional franchise to operate until October 2020.
"We thank the leaders of the House of Representatives and the sponsors of the bill led by Speaker Alan Cayetano and Majority Leader Martin Romualdez for recognizing the role we play in providing for the needs of the people in terms of access to news, information, entertainment, and public service at this crucial time.
"We look forward to participating in the process of our franchise renewal and stand ready to respond to the issues that have been raised against the network, its owners, management and employees."
At stake are 42 television stations, 10 digital broadcast channels, 18 FM stations, 5 AM stations, and 11,000 jobs.
Visit http://www.abs-cbn.com