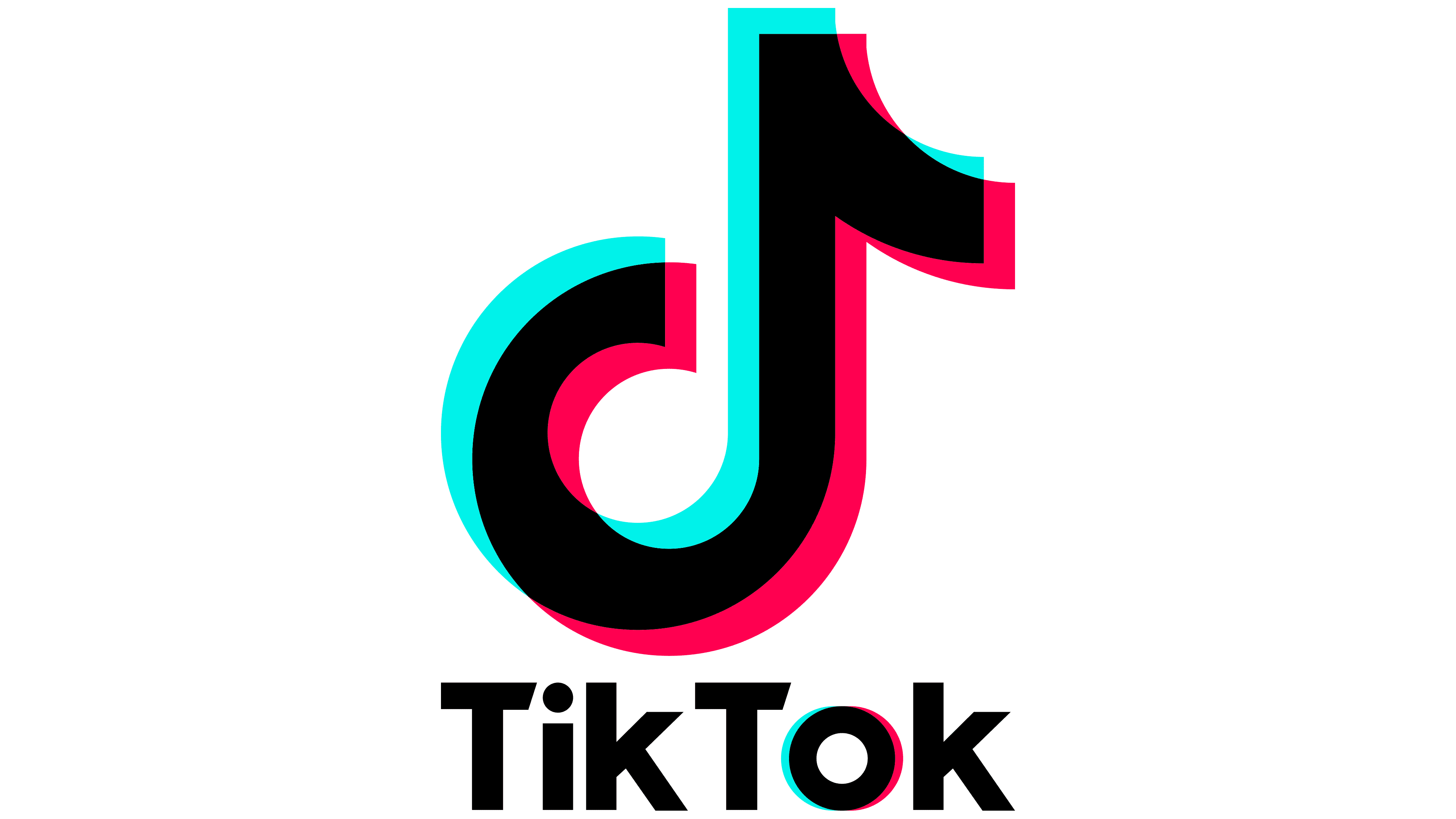 After realising that the ban of video-sharing social networking service TikTok will be permanent in India, China-based ByteDance is downsizing its Idian workforce and ramping up recruitment in Singapore, observes GlobalData, a leading data and analytics company.
An analysis of GlobalData's Job Analytics Database reveals that about 25% of total job postings by ByteDance are in Singapore since August 2020. Key jobs include Product Manager (Data Products), TikTok e-commerce, Regional Vertical Client Solutions Lead (eCommerce), Product Manager (Cloud Data Warehouse), Data Platform, Director of Trust & Safety Operations, APAC, Privacy Operations Specialist, and Digital Rights Manager.
Ajay Thalluri, Business Fundamentals Analyst at GlobalData says: "ByteDance plans to make Singapore its epicenter for the rest of Asia-Pacific in its quest to find a neutral ground amid the ongoing trade tensions between the US and China in the wake of potential national security risks.
"In Singapore, where the company's Southeast Asia (SEA) office is located, job postings are to strengthen data platform and cloud data warehouse, besides developing data products for TikTok's e-commerce platform. The company posted jobs for specialists' whose job responsibilities include working on Personal Data Protection Act (PDPA) and General Data Protection Act (GDPA), the data protection legislation and regulation of Singapore and EU, respectively."
ByteDance is expanding presence in the Middle East and Africa (MEA) and South and Central America (SCA) while boosting its reach in Singapore, China, and the US. The company is hiring to improve user penetration and growth, strengthening data centers, collaborate with local brands, and build sales and marketing team.
Jobs in geographies such as Egypt, Turkey and Morocco relate to managing community content, partnering with musicians while postings in Israel and the UAE are related to talent acquisition, business operations and data analysis.
Mr Thalluri continues: "ByteDance's hiring activity in offices such as Tel Aviv, Dubai, Casablanca, Johannesburg and Sao Paulo are around building teams with focus on user engagement, business partnerships, data privacy, new product and infrastructure development."
Some jobs include Talent Acquisition Partner – Global Business Solutions – Israel, Talent Development Global Consultant, META, Partnerships Manager Consumer Businesses (Dubai), and TikTok Live Partnership Manager – Egypt, and Live streaming Content and Event Operations Manager – Dubai.
At its only SCA office in Brazil, ByteDance is looking to collaborate with advertising agencies and experiment new advertising channels, create music initiatives, and develop 'TikTok for business' brand strategy. The company also aims to enter in OTT, education, and sports verticals, especially, in Brazil, Mexico, and other LATAM regions. Key jobs include Media Partnerships Manager (Brazil), Head of GBM – Brazil, Music Partner Manager (Brazil), Strategic Partnerships (LATAM).
Mr Thalluri concludes: "ByteDance's hiring in China and the US will continue to remain high and will be centered around product innovation, research and development. However, in markets such as MEA and SCA, the company will post more jobs, focused on marketing and monetising the company's popular app TikTok."
Visit www.globaldata.com