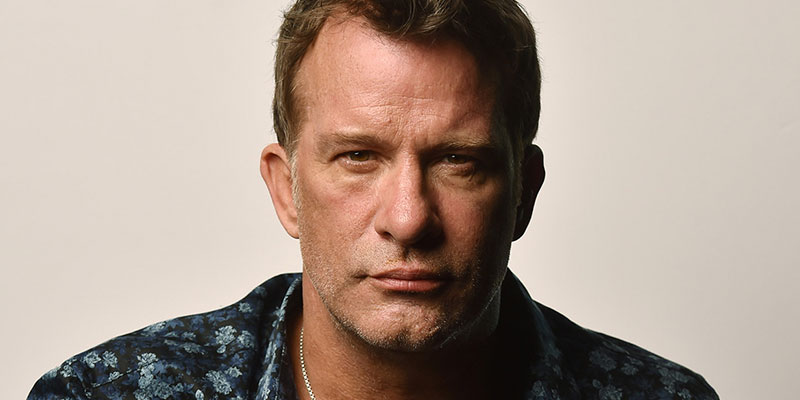 The Queensland Government through Screen Queensland is supporting the new ABC crime series Troppo, starring Thomas Jane (pictured)) secured via Screen Queensland's Production Attraction Strategy to film exclusively in Queensland with locations stretching from the South East through to the tropical Far North.
Based on Candice Fox's bestselling novel Crimson Lake, the eight-part series centres on disgraced ex-cop Ted Conkaffey (Thomas Jane) mismatched with eccentric Private Investigator Amanda Pharrell to help uncover the whereabouts of a missing Korean family man and tech pioneer. As they begin to uncover a string of bizarre deaths, the unlikely duo is thrust into a mutual fight for survival and sanity in the wilds of Far North Queensland.
The project estimated to return more than AUD$10 million back to the local economy and create approximately 130 jobs for Queensland cast, crew and extras.
This EQ Media Group and Beyond Entertainment production is also financed by ABC, AGC Studios and Screen Australia, alongside support from the City of Gold Coast, and will premiere on ABC and ABC iview in 2022.
CREW APPLICATIONS/CONTRACTING ENQUIRIES
All suitably qualified and available Queensland crew are invited to submit an expression of interest for crew positions. If you run a Queensland business and would like to enquire about opportunities to supply or service the production, please submit your expression of interest.
Please email the below address, with an up-to-date CV/portfolio. Please write the role you are applying for in the subject line, so that your application can be directed to the correct department.
Email troppo@eqmedia.group