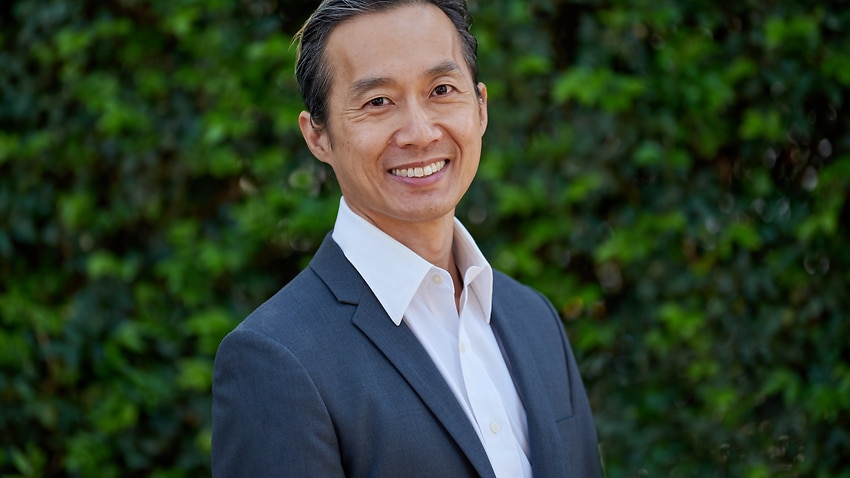 SBS Australia has announced the appointment of David Hua as Director of Audio and Language Content (ALC).
Mr Hua joins SBS with more than 20 years' experience in the media industry. He has held a number of senior executive roles at the Australian Broadcasting Corporation (ABC), and has been responsible for diverse portfolios across radio, content, marketing, commercial and digital.
Most recently, Mr Hua led the ABC's international services including ABC Radio Australia, ABC Australia (TV), and digital services that connect audiences around the world with Australian stories.
SBS Managing Director, James Taylor, said: "David joins SBS at an exciting time – SBS Radio is the world's most linguistically diverse public broadcaster, and is an essential source of coverage for the nearly five million Australians who speak a language other than English at home.
"David is an accomplished leader with many years of experience across the radio, broadcast, and digital sectors. His keen passion for content and understanding of the industry will be key to the continued growth of our ALC offering. I'm delighted to welcome David to SBS's Executive team."
On his appointment, Mr Hua said: "It is a great privilege to be able to continue my career in Australia's national broadcasting and media services by joining the SBS family. How people relate to each other has always been the key to a healthy society. The role SBS plays in telling the stories of Australians in all of our diversity is only growing more important, as we work to strengthen our vibrant, inclusive democracy.
"As a former refugee and as an ardent consumer of SBS's language content, it is a great honour to be appointed to lead the Audio and Language Content team. SBS is renowned for its ability to connect communities and for its innovative storytelling that delivers to all Australians, from our First Nations peoples to our most recent arrivals. It has been especially inspiring to hear, read, and see the work that the teams have delivered during the pandemic, providing trusted and reliable content across more than 60 languages on multiple platforms. I look forward to working with everyone to build on SBS's many achievements," Mr Hua said.
Mr Hua commences as SBS Director of Audio and Language Content in early December.
Visit www.sbs.com.au