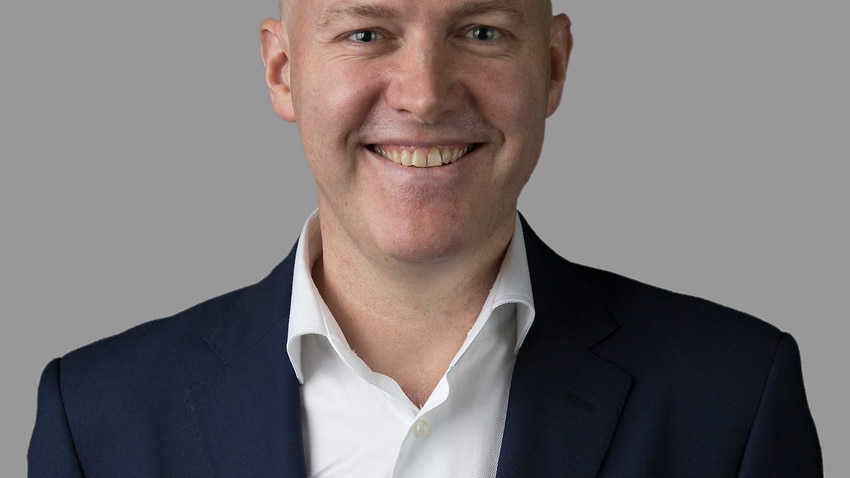 SBS Australia has announced the appointment of Darren Farnham as Chief Technology Officer (CTO) and member of the SBS Executive leadership team.
Darren has been the acting CTO since August 2020. Over that period, he has effectively led the Technology Division, including in the ongoing delivery of innovative and distinctive services to our audiences – such as the recent launch of SBS中文.
The SBS Technology Division is responsible for assisting with the production, distribution and transmission of SBS content, as well as delivering effective technology solutions for staff across the organisation.
With more than 25 years' experience working in media and technology, Darren has been an integral part of the team at SBS for six years, starting as Broadcast Operations Manager before taking on a wider remit as Head of Technology Operations and Services in 2019. During his time at SBS he has successfully led transformative projects for the organisation in media asset management, playout, and presentation. His earlier experience includes senior operational and technology roles with the TEN network, TVN (ThoroughVision) and Prime Television.
On his appointment, Darren said: "I am delighted to have been appointed to the role of Chief Technology Officer at SBS. It's such an exciting time for the industry, with both audience expectations and technology developments moving at an unprecedented pace. I'm looking forward to ensuring SBS stays at the forefront of efficient and innovative media services in Australia and delivering great experiences for our audiences."
Visit www.sbs.com.au