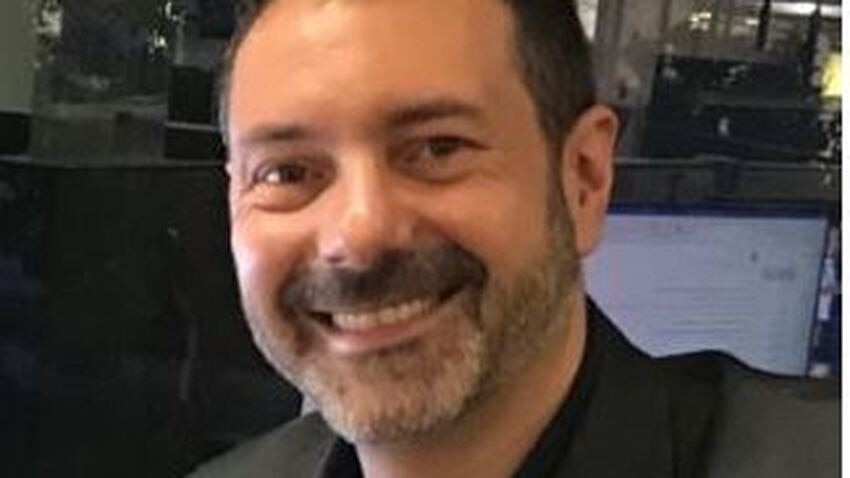 SBS Australia has announced the appointment of Davide Schiappapietra as Head, Language Content in SBS's Audio and Language Content (ALC) division.
Reporting to David Hua, Director of Audio and Language Content, in his new role Davide will be responsible for the ALC division's content strategy and output in over 60 languages across multiple platforms including radio, podcasting, websites and social media. As Head, Language Content he will also provide leadership, professional advice and mentoring to the team of Program Managers and other content leads within ALC.
With more than 15 years' experience working in journalism and broadcasting, Davide moves into the Head, Language Content role from his current position as an ALC Program Manager where he has led the management and strategy implementation for diverse language services including NITV Radio, SBS Italian, SBS Russian, SBS Greek, and SBS Samoan.
On his appointment, Davide said: "I am delighted to have been appointed to the role of Head, Language Content at SBS. In current times, the work SBS does to reach and inform Australia's diverse communities through its services in more than 60 languages, is proving to be as vital as ever. I look forward to working with David, the ALC division and teams across the organisation to strengthen our world-class service while also reflecting the complexity and variety of Australia's multicultural society through our content."
Davide will commence in the role on 12th August 2021 and speaks Italian and Spanish as well as English.
The SBS Audio and Language Content Division informs, educates, and entertains audiences via its over 60 language services to connect communities through conversations, inspire social cohesion and foster belonging in Australia.
Visit www.sbs.com.au