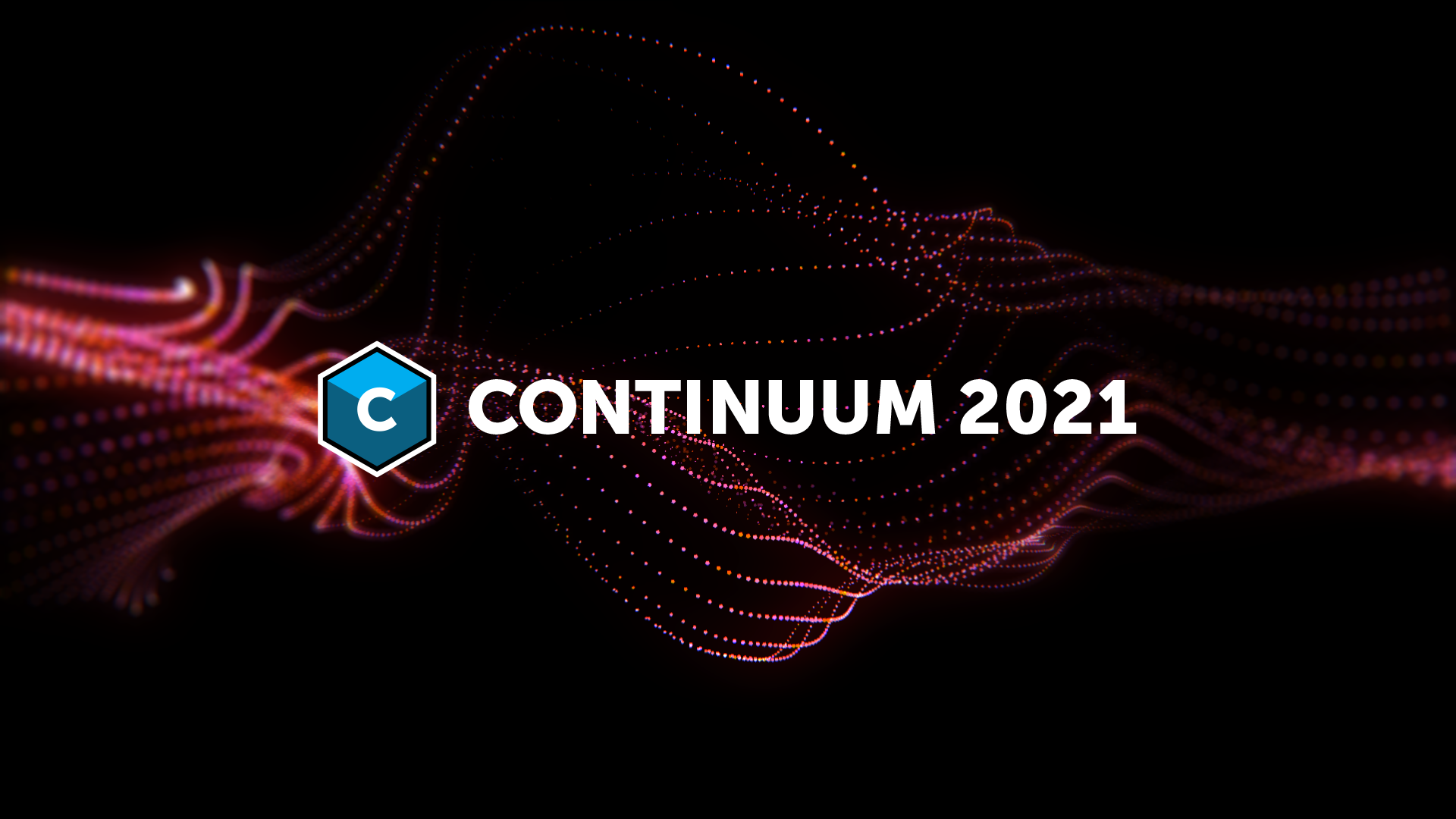 Boris FX's Continuum 2021 plugin collection has delivered its largest release ever by paying homage to the bygone era of analogue filmmaking with the inclusion of recently acquired Digital Film Tool (DFT) technology, and looking to the future with new additions to Particle Illusion's real-time mograph generator, including 3D particles with one simple click.
Users can instantly transform digital video into classic Hollywood looks with 80 new cinematic plugin effects and over 1000 professionally-designed drag and drop pre-sets. New creative options include film stocks, colour grades based on iconic films, optical filter simulations, lens flares, a digital gobo library, light rays and glows, and a new FX Editor to quickly browse, tweak, and save pre-sets directly within the interface.
Continuum 2021 is now available for Adobe After Effects, Adobe Premiere Pro, Avid Media Composer, and supported OFX host applications including Foundry Nuke, Blackmagic DaVinci Resolve, and VEGAS Pro. Current annual subscription and upgrade & support plan customers receive a complimentary update to the Continuum 2021 release.
Continuum 2021 new features include:
• The Cinematographer's Toolkit features 80+ HDR compliant effects including film stocks, look development, optical filter simulations, and lighting. All effects are GPU accelerated, support OCIO colour management, and can be easily customised with the new FX Editor interface.
• Film Stocks: Transform digital video into beloved analog looks. Includes 300 customisable pre-sets organised by colour, black & white, photographic films, and motion picture film stocks including Kodachrome, Ektachrome, Fuji, Agfa, and Polaroid.
• Look Development: Establish a signature colour palette. Includes 85+ colour grading pre-sets from Academy Award-nominated films including 2001: A Space Odyssey, Apocalypse Now, Blade Runner, Back to the Future, Frankenstein, Gone with the Wind, and Titanic, 65+ stylised colour and black & white look pre-sets, and a visual Colour Wheel interface to create custom looks.
• Optical Filter Simulations: Dial in the exact look cinematographers want with digital optical filter simulations. Darken a sky with a polarising filter, reduce wrinkles with diffusion filters, saturate colours with enhancing filters, and add a pop of colour with colour-graduated filters.
• Lighting: Create a stylised atmosphere with the digital gobo library (750+ options), enhance a scene with realistic lens flares that can be customised with the new Flare Editor, add drama with volumetric light rays and glows, or choose a coloured gel from the Kodak Wratten set.
• Particle Illusion's real-time particles can now emit in 3D. New turbulence controls create more naturally moving particles, a new line renderer lets users quickly join particles together, and new pre-sets deliver stunning particle animations.
• Primatte Studio's Academy Award-nominated chroma keying technology adds a new Edge Cleaner effect that recovers fine details while smoothing the edges of keyed compressed footage. Primatte Studio is also available as a separate plugin for Adobe hosts.
• Title Studio adds Procedural Noise Generators with dozens of different texture types, and a new Texture Composite Shader enhances the variety of textures and materials available for text and motion graphics.
• Maxon C4D integration is improved and now includes support for more texture shaders resulting in even more accurate renders.
• 1000+ drag and drop pre-sets designed by professional artists.
• Mocha planar tracking is enhanced with the new AdjustTrack feature.
Visit https://borisfx.com