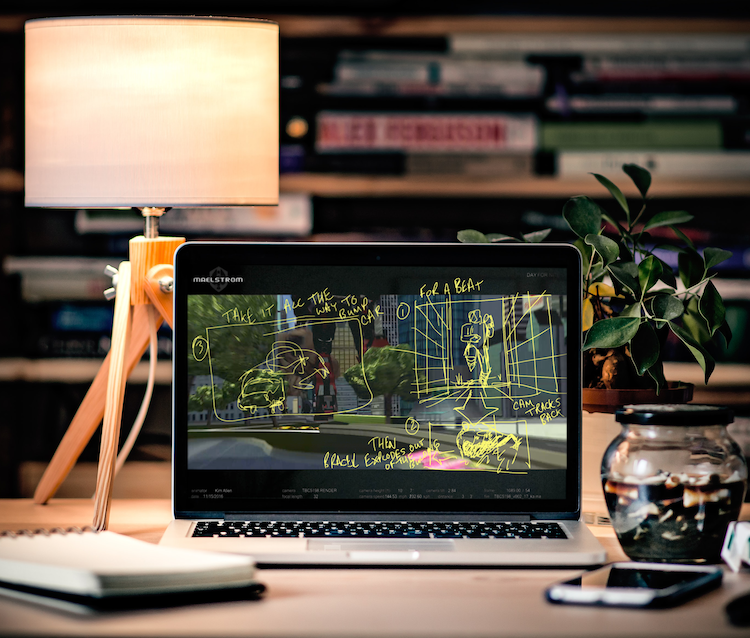 Version 4.1.13 of the cineSync remote review and approval platform is now available, bringing improved PDF options, increased interface clarity, and a raft of improvements and fixes.
Users can now select the output PDF quality of any post-session PDF round-ups by simply selecting PDF quality from the Drawings/Color interface. Choose high-quality images that elucidate annotations, or a quick-and-easy lo-res summary.
The Shotgun and ftrack Studio production tracking integrations with cineSync are now much improved. cineSync 4.1.13 brings pronounced speed improvements when working with both ftrack Studio and Shotgun.
Searching within Shotgun is far more efficient, especially on high-latency networks, and Shotgun playlists now add to individual groups within the playlist. cineSync 4.1.13 also adds additional logging to Aspera Faspex file transfers.
There is a new Cursor Fade Out feature which sees other reviewers' inactive cursors fade out over time. This new feature proves particularly useful when running sessions with 10-20 collaborators: any cursors that stop moving will eventually disappear, which means increased interface clarity and fewer distractions from the art.
cineSync 4.1.13 also introduces a cluster of improvements to make cineSync easier to use, including:
Improvements to high-DPI device support on Windows
Improved text color in "dark mode" to ensure clarity of all text when using a projector on macOS
Updates to the UI, improving overall performance
Issue preventing saved session files containing certain characters from loading correctly now fixed
Fullscreen playlist sometimes displaying incorrectly on Windows now fixed
Improved scroll bar within the chat window
and more bug fixes and optimisations