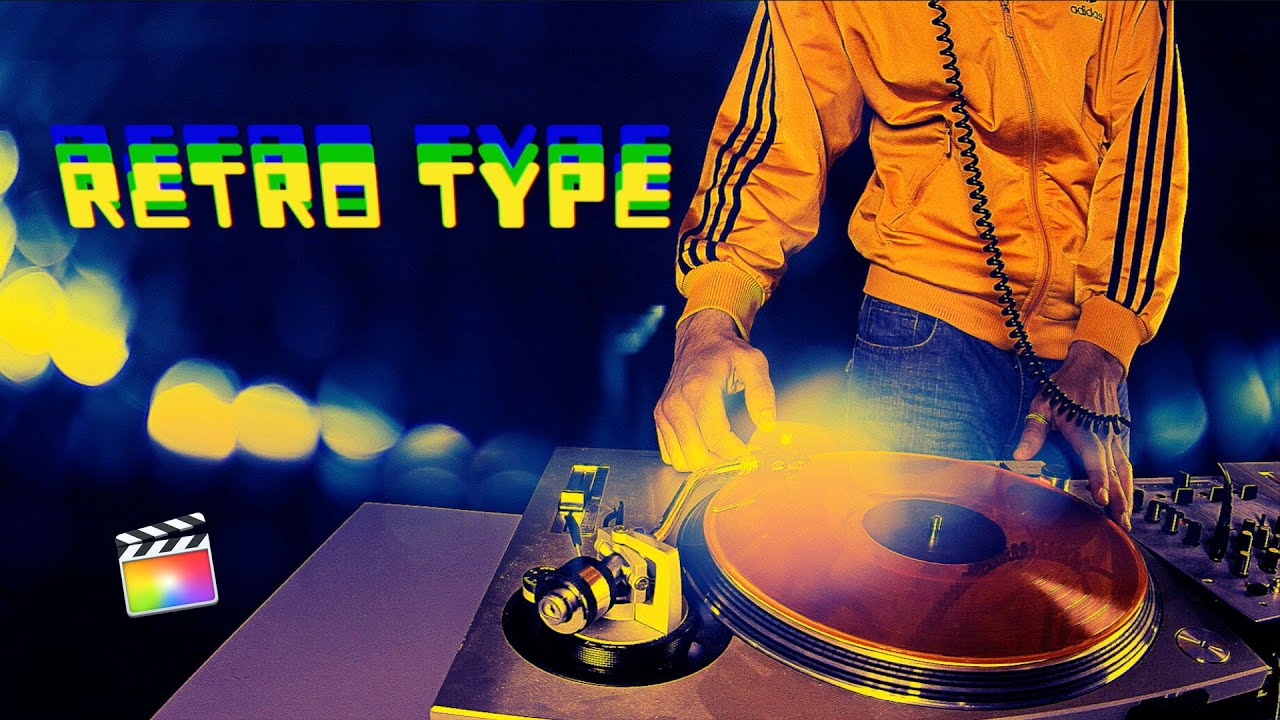 FxFactory has announced RetroType for Final Cut Pro X, an easy-to-use, complete, robust package of Retro titles from Cineflare. The package comes with 100 titles and 100 backgrounds that can be mixed and matched for any project. Each title also comes with the ability to auto-track objects in videos.
Retro Type titles include these categories: New Wave, Retro, and Vintage. Each category comes with an exhaustive number of titles for any retro needs. The backgrounds can be used as stand alone backgrounds, combine them with any of Retro Type's titles, place them over footage and allow the footage to show through, or make a combination of all.
Built-in Object Tracking
Place a title over your footage in the timeline, place the tracker area over the object you want to track, hit the tracker button, then position the title where you want. You can make any title follow any object in your footage.
Easy to Use
Just drag and drop a title onto your timeline. You can reposition the title by just dragging the title around on your timeline, us the positioning parameters in the published parameter area, or allow the tracker to track something on your timeline and create automatic keyframes